Accelerate and customise your business processes

with the world's leading open-source low code platform.
Low Code platforms are the next big thing in application development. Imagine! Experience a 90% reduction in the time and money required to build and deploy business applications running on all types of devices such as smartphones, tablets and PCs, whatever operating systems they are running on.
This is all made possible by Onesolve Evolv's Low Code technology, producing 100% reversible Client Code and Open-Source run-time server code.
Dream an App, Make an App – Imagine you can make any app you want. From simple handy workforce apps to Enterprise-grade multi-device transactional applications helping companies to accelerate their businesses processes.
Get live sooner – Low Code platform application development leads to your business reaching success – faster!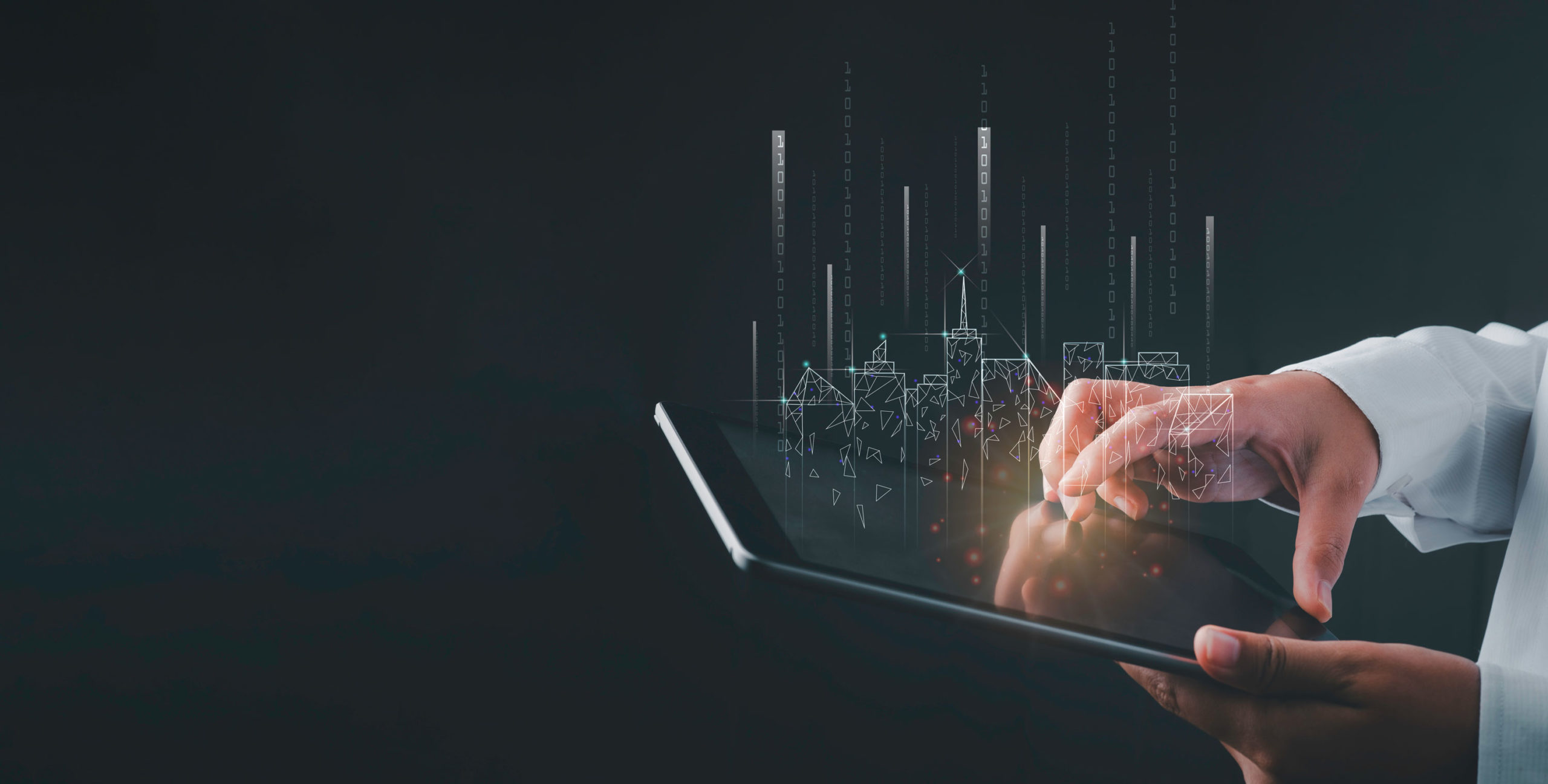 So, what is Low Code?
It is a way to develop and design software applications faster and simpler, significantly reducing the amount of code to write yourself. There are several positive points to highlight about this new system: It allows experienced developers to increase their performance by not neglecting the quality of their output and allows "beginner" developers to create applications more simply and intuitively. By using visual modelling through a graphic interface, configuring and building applications has never been more accessible
The Evolv Low Code solution will enable you to avoid repetitive tasks, focus on the key parts of your application, and increase your productivity. In addition, Evolv relies on standard market technologies, which has two advantages. On the one hand, it allows you to rely on standard components, on the other hand, it allows you to create components for specific needs tailored to your business.
Evolv is an open-source full-stack Low Code platform. The platform is used to build and run complex cross-platform enterprise mobile and web apps in a few days. It is the first open-source enterprise-grade Low Code platform to accelerate your business digitalization at reasonable costs.
Low Code for field maintenance
Build apps accessing central maintenance data even when offline in basements or uncovered 4G areas. Scan or photograph damaged parts, video chat with experts and process work orders.
Low Code for logistics and IoT
Digitize existing processes and aggregate data from incongruent legacy systems, interface with NFC, IoT and scanners to break the data entry bottleneck. Interact with exciting WMS or ERPs to streamline your supply chain.
Let Onesolve Evolv work with you to create a solution adapted to your needs, offering you a large set of capabilities to accelerate application development.
Get in touch with us, we'd love to hear from you.