Modena OneSolve is an empowered business consultancy that delivers world class business optimisation solutions and services in challenging environments.
FUTURE PROOF YOUR BUSINESS TODAY.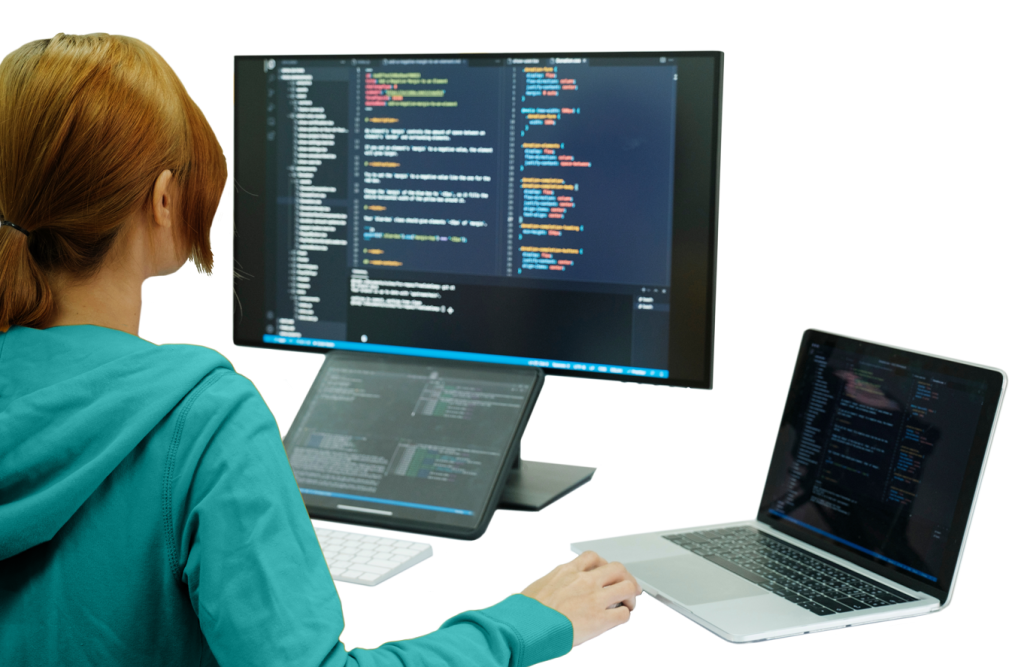 We help companies become Data Driven Businesses that are fit to take on the challenges of a Digital World.
We also believe to stay relevant and more importantly, to make a difference in the world as we know it, we need to constantly evolve. And we therefore, use this approach to drive our teams to always be forward thinking, and to help our clients evolve with us!
As a proudly South African business with exceptional people, we combine global expertise and local insights to help you turn your ambitious goals into reality.
From the C-suite to the front line, we partner with our clients to transform and evolve their organisations, embed technology into everything they do, and build future capabilities.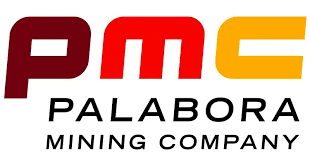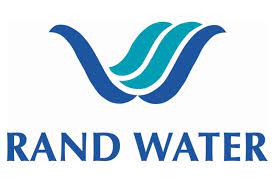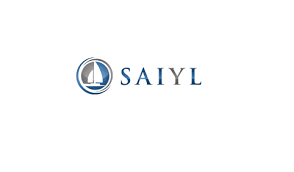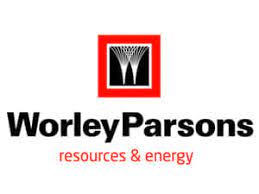 Get in touch with us, we'd love to hear from you.