It can no longer be ignored or mentally filed for future consideration. We are talking about the intersection between business growth and sustainability. Not only are public policy stakeholders ardently working towards a green economy policy, but a substantial segment of the corporate sector is embracing sustainability principles. This shift is mainly in response to growing pressure from investors, trading partners, consumers, and employees to uphold sustainable business practices. Companies are making an effort to assess and understand their impact on the world around them.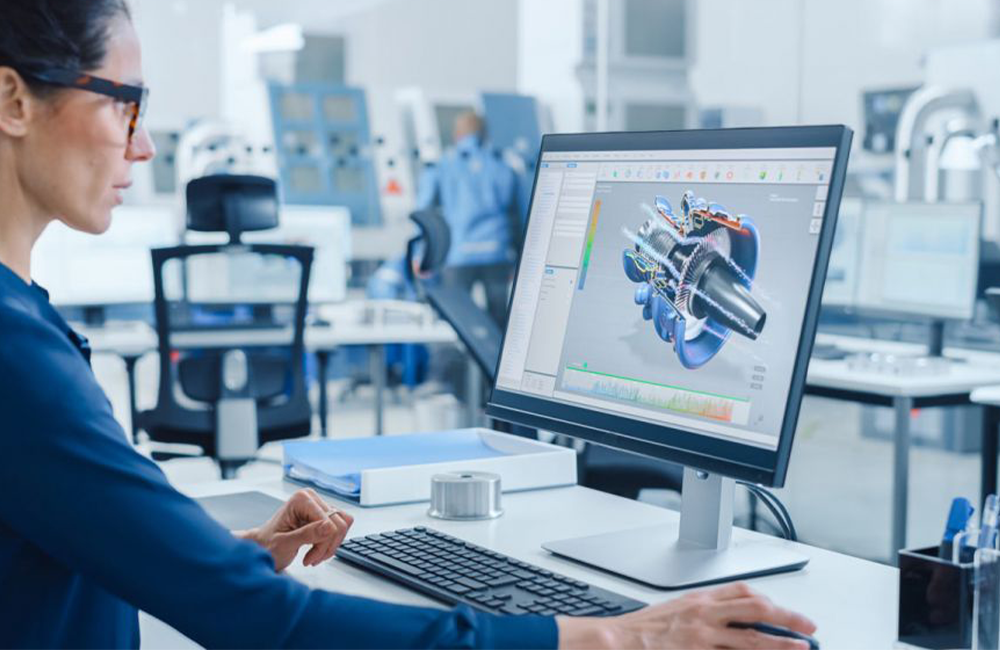 Digital prototyping is a process of creating a digital model of a product or service that can be tested and refined before it is physically produced. This blog explores what digital prototyping is, the benefits of using it, and why businesses should consider implementing it in their future operations.
Autodesk Manufacturing Cloud solutions, such Fusion 360 and ProdSmart, are designed to help businesses optimize their manufacturing processes, from design and engineering to production and delivery.